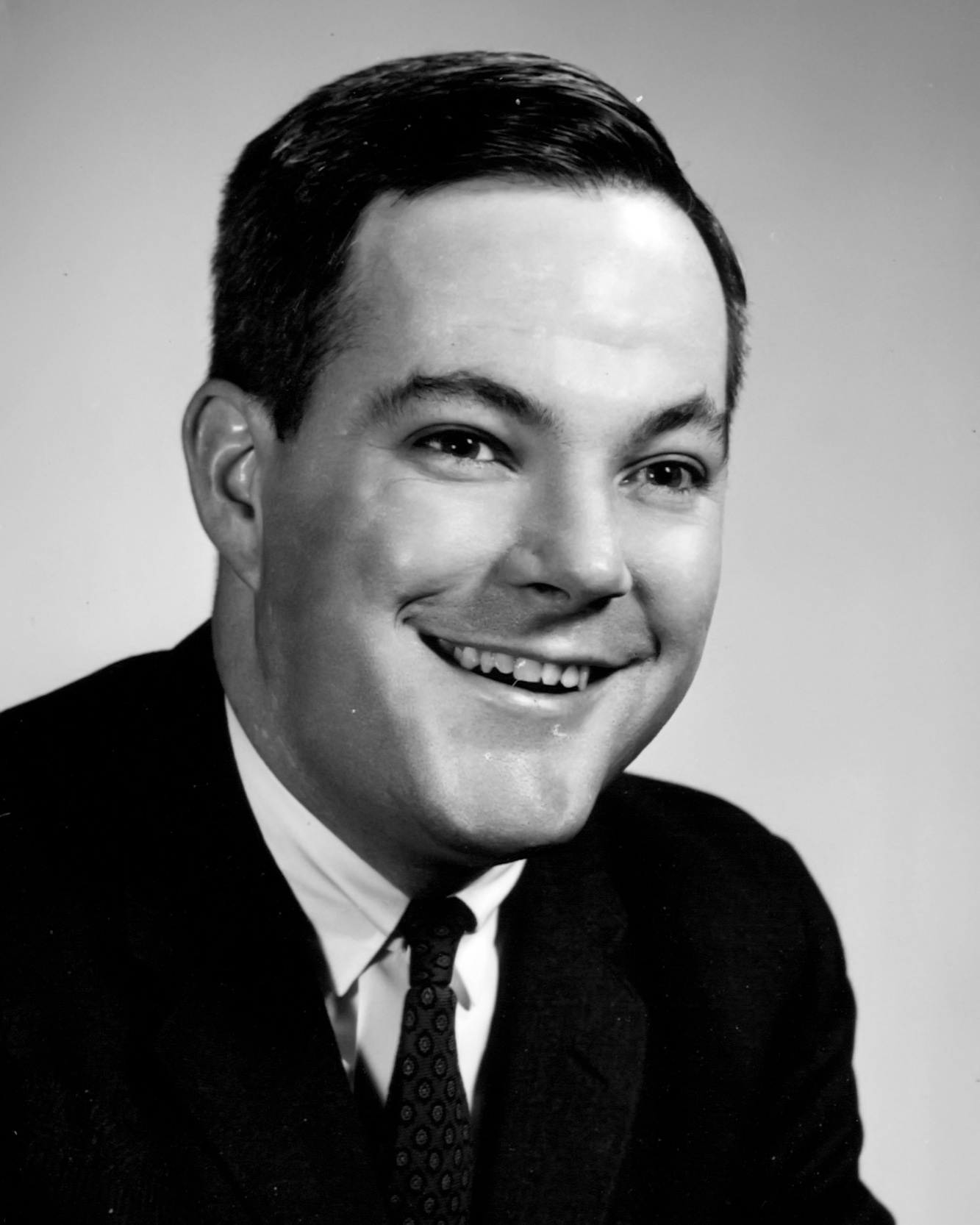 The 150th anniversary issue of The Beta Theta Pi is dedicated to former Editor Bob Kurz, Miami '58, who passed away peacefully on November 11, 2022, at age 86. He served as editor of the magazine from 1964 to 1968.
Although a short tenure at the helm of The Beta Theta Pi, writing was part of who he was. His father was a former publisher of the Chicago Tribune. Bob's passion, though, was for sports. As a collegian, he joined the Miami Student as a sportswriter and was hired full-time by his alma mater as the sports information director upon graduation. He later left Ohio for a career with the Dallas Times-Herald.
In 1983, he authored Miami of Ohio: The Cradle of Coaches, effectively coining the phrase "Cradle of Coaches" to describe the university as a mecca for great coaches. Included in this rank includes Paul Brown—father of Mike Brown, Dartmouth '57—of the Cleveland Browns and Cincinnati Bengals, as well as Beta's own Earl "Red" Blaik, Miami 1918, a national championship coach at Army. Brother Kurz himself was inducted into the Cradle of Coaches Association in 1992.
May Brother Bob Kurz, Roll No. 1087 on the official roll of the Alpha Chapter, rest in peace. Forever in ___kai___.