Careers
Professional opportunities at Beta Theta Pi
Join Beta's Administrative Office Staff
Wondering what it's like to join Beta Theta Pi's Administrative Office staff? It's a team of new and seasoned professionals, Betas and Friends of Beta alike, who share a common love for this Great and Good Fraternity. Though the availability of employment opportunities vary, the Administrative Office is always looking for bright individuals with passion, dedication and enthusiasm. Read more below to determine if the staff experience may be right for you.
Members of Beta's staff are jet setters and road warriors, event planners and strategic thinkers, coaches and facilitators. They influence the Fraternity's future each day, whether from the Administrative Office in Oxford, Ohio or on the ground directly working with undergraduates and alumni across North America. Regardless of the role, employees frequently describe the staff culture as familial, caring, supportive, driven, dynamic, challenging, unique and fun. The staff invests in Beta Theta Pi, and in return, the Fraternity invests in its employees' personal and professional development.
"By the second convention in 1847, it was generally agreed that a central executive agency was required."
Several Beta staff alumni have pursued careers in higher education, but most have not. Many have attained advanced degrees (in industries ranging from business to medicine) or become employed by North America's most esteemed employers. Furthermore, with the tenures of several current employees now exceeding 20 years, others experience the Beta staff lifestyle and never look back.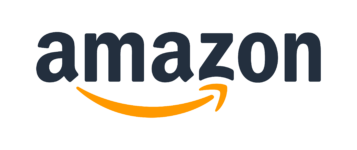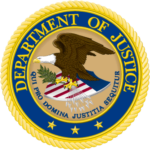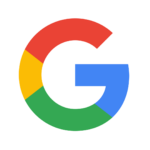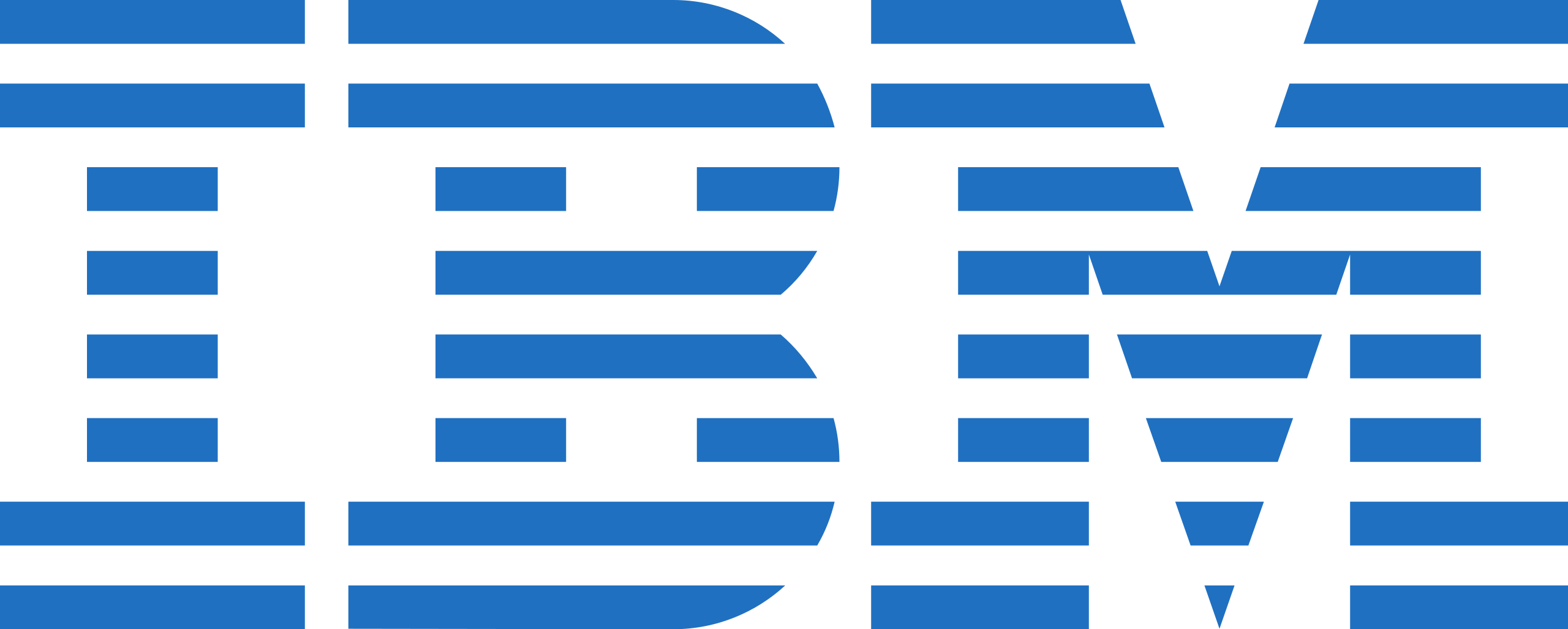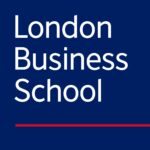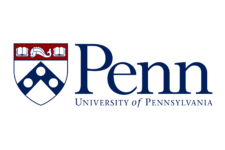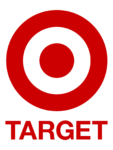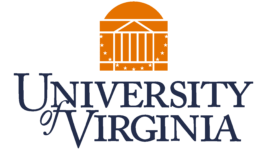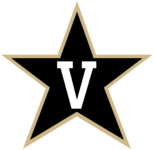 Beta's staff brings together the best and the brightest in the fraternal world to do the essential and fulfilling work of furthering the Fraternity's mission, vision and core values. Additionally, joining the Administrative Office team comes with many other industry-leading perks and benefits that make the experience even sweeter.
Medical/Dental/Vision Insurance
Medical, dental and vision insurance are available to all full-time associates and qualified dependents. Even better, employee premiums on medical and dental plans are as low as $0.
Staffers receive funds for expenses like training conferences, certification courses, graduate school applications and entrance exams, fitness center membership fees and more.
All employees are eligible to establish a 401(k) retirement savings account upon hire. After one year of staff service, team members are eligible for a generous employer match.
Many employees are provided a cell phone and voice/data plan as part of their benefits package, as well as a laptop computer that's yours to keep upon the conclusion of staff service.
Employee Assistance Program
A confidential and comprehensive counseling and referral service, each year employees receive three visits per issue and a 24-hour hotline answered by professional counselors.
All employees receive 11 paid holidays per year (and even more for traveling staff). Plus, full-time associates are entitled to at least 12 additional vacation days to use as they see fit.
Oxford-based staff members may be eligible for Fraternity-subsidized housing and receive accommodations, utilities, and maintenance, all free of charge.
Employees accrue frequent flier miles and associated airline benefits for work travel, as well as mileage reimbursement for job functions that require the use of a personal vehicle.
That's not all Beta has to offer. As you pursue employment with the Administrative Office, you'll learn more about life insurance policies, maternal and paternal leave, and more.
"I particularly enjoyed the camaraderie of the operations team, the autonomy awarded to me in all of the positions I held and the experiences I was afforded as a member of the staff. Looking back, I cannot think of a better post-college work experience to prepare for future occupations with heavy responsibilities."

Vince Mikolay, Bethany '00
"Working for Beta developed my ability to problem solve and my consulting skills. The Fraternity also helped create an initiative for personal growth. I loved my experience."

Daen Ekpa, Loyola Marymount '10
"Working on Beta's staff allowed me to see what an exemplary and truly familial work environment looks like, and how to effectively build that among my peers and coworkers to foster a more productive culture."

Andrew Waldman, Kansas State '14
"Working for the Fraternity interested me in seeing organizational change at a small level. I've since upgraded that interest to the corporate world for large-scale transformations."

Corey White, Southern Illinois '04
"My time at the Administrative Office allowed me to try various roles and skill-sets at a young age which is uncommon in the corporate world where career progression is sometimes more linear."

Trevor Voss, UCLA '10
"I continue to rely on relationships I established while working on Beta staff in my career. We just added a new advisor at my startup who is the former CCO of JetBlue and an MIT Beta."

Ryan Gee, Kettering B '11