Beta Theta Pi General Convention
Developing Men of Principle for a Principled Life
About the General Convention
One of the Fraternity's most cherished traditions, the General Convention is nearly as old as Beta Theta Pi itself and serves five purposes:
Business of the Fraternity
Recognition & Celebration
What to Expect at the 184th
For only the second time ever, Beta Theta Pi is hosting its annual reunion in Dallas! Next summer, the 184th General Convention is heading to the Lone Star State – home to the Fraternity's chapters at Baylor, SMU, TCU, Texas, Texas A&M, Texas at Arlington and Texas Tech.
From August 3-6, Betas and their Sweethearts will convene at the Renaissance Dallas Addison Hotel for a weekend of fun, inspiration, recognition and celebration. Within driving distance of the hotel, guests can experience the George W. Bush Presidential Center, AT&T Stadium (home of the Dallas Cowboys), Six Flags Over Texas, the iconic downtown skyline and more!
Check back next spring for additional information on special guests and a schedule of events. Beta looks forward to welcoming you to The Big D!
As the saying goes, "There's nothing quite like a Beta Convention."
Essential Information
Who
Betas, Friends and Guests
Where
Renaissance Dallas Addison Hotel
15201 Dallas Pkwy
Addison, TX 75001
When
August 3-6, 2023
Registration
Registration opens April 1, 2023.
Voting delegates (chapter presidents and alumni association leaders) and General Fraternity Officers must register by June 5, 2023. All other General Convention attendees must register by June 30, 2023.
Additional information will be posted later this spring.
Questions
Please contact the Administrative Office at 800.800.BETA or convention@beta.org.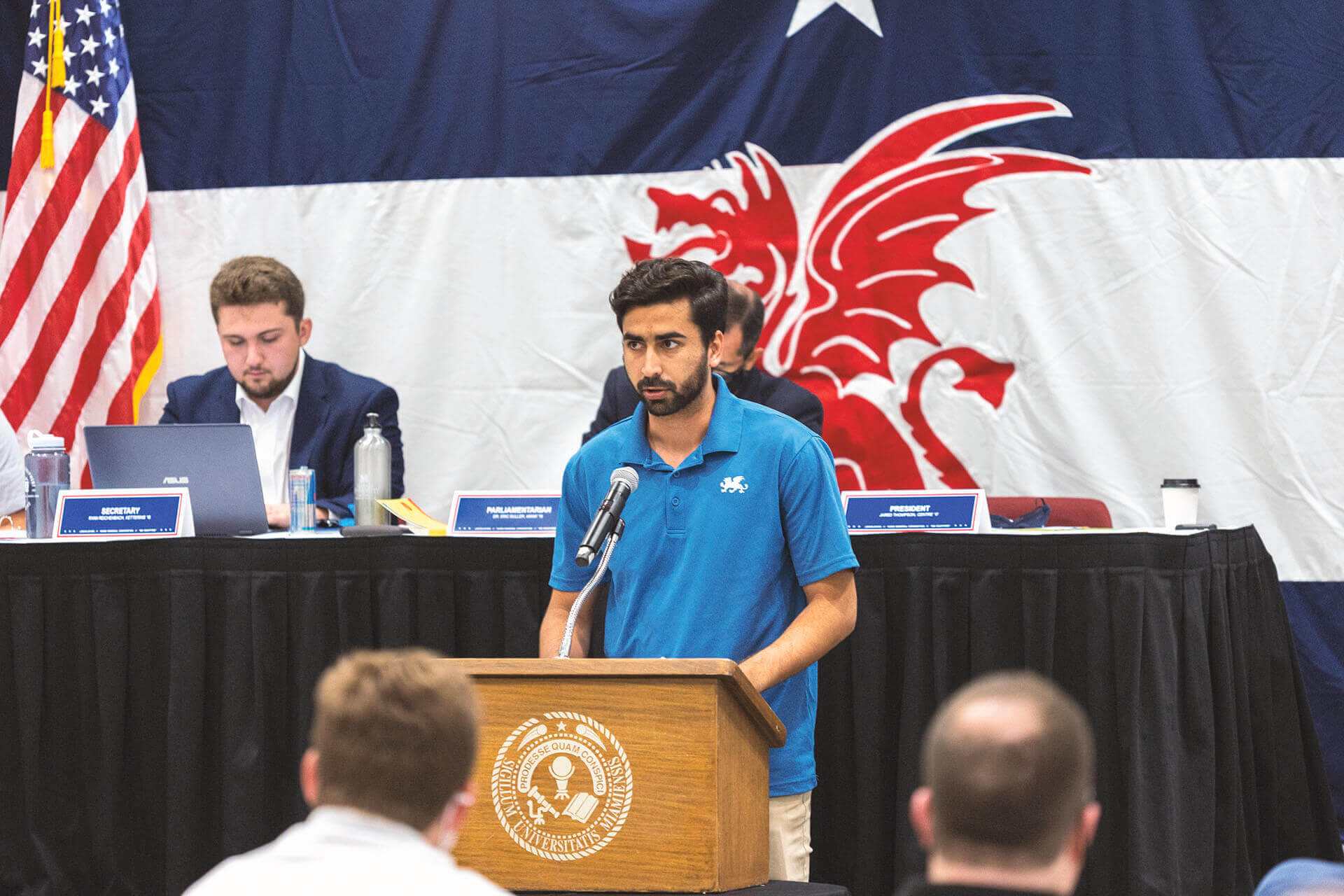 Collegiate Chapter Delegate
$749
Includes hotel room, all meals, Friday excursion and all meeting supplies. Billed to chapter on March 1 statement.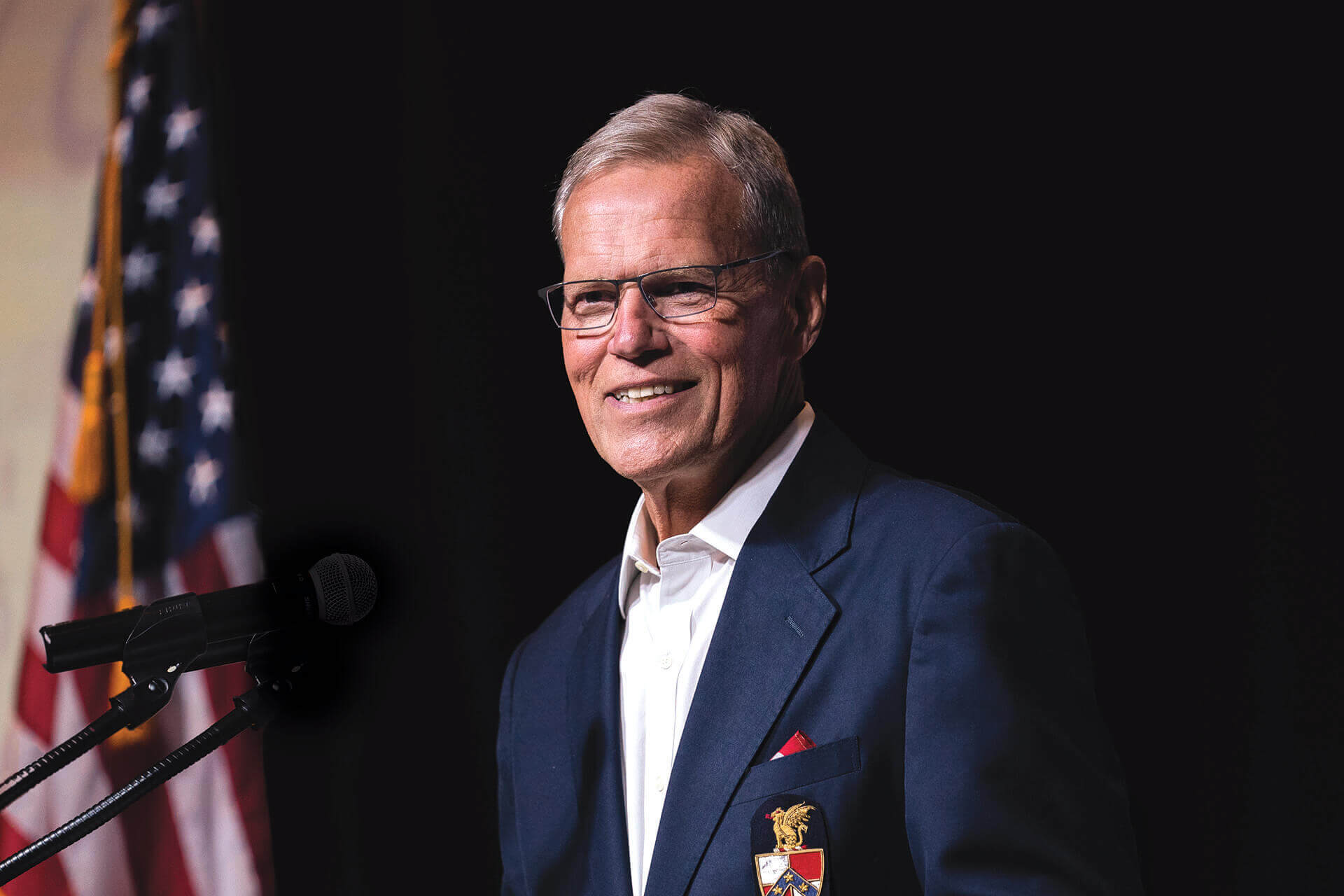 Alumni Association Delegate
$449
Includes hotel room, all meals, Friday excursion and all meeting and legislation supplies. Payable during online registration (opening April 1).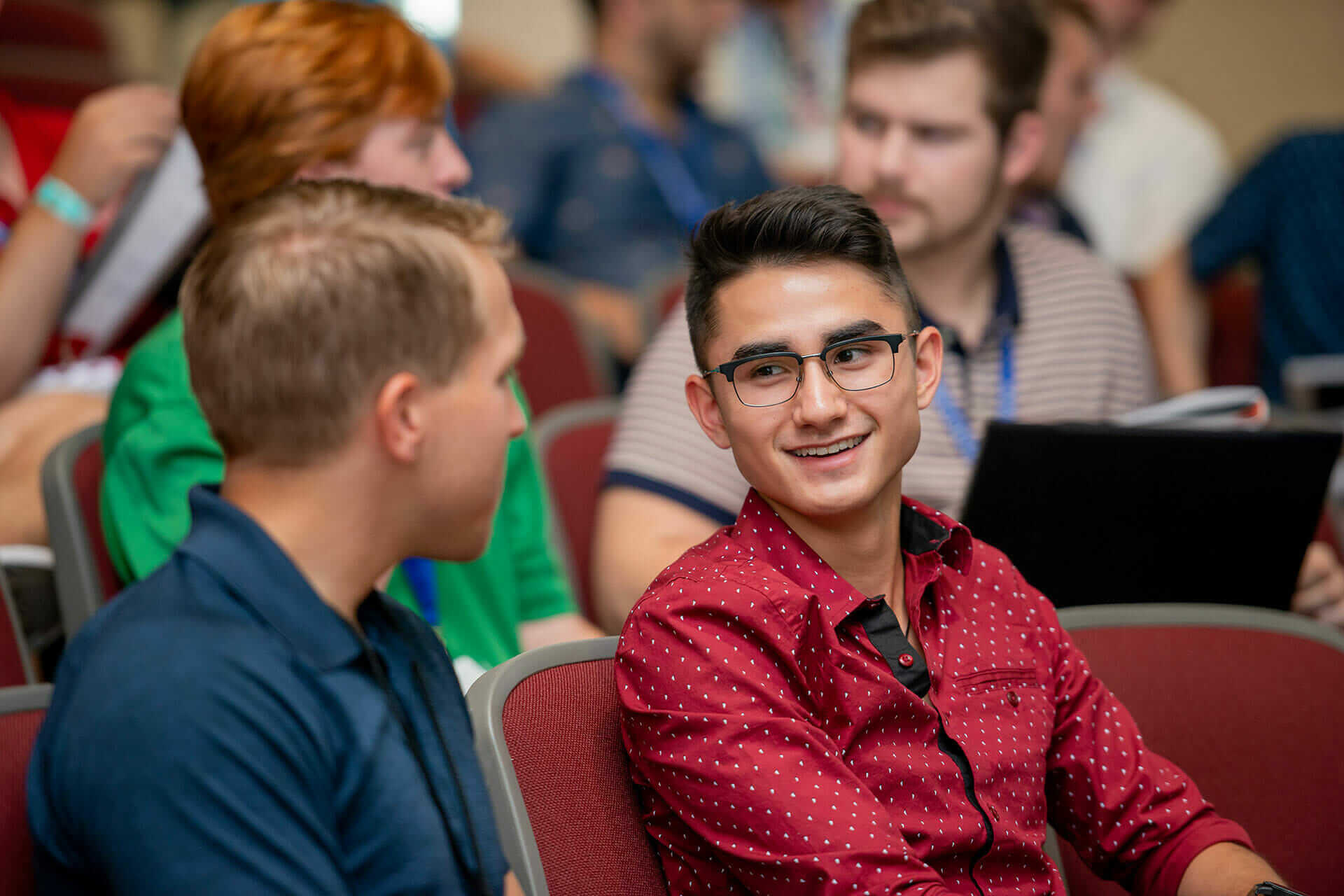 Leadership College: Career Prep
$299
Three-day curriculum on translating your Beta experience into a successful career. Includes hotel room, all meals, Friday excursion, and meeting supplies. Billed to chapter on September 1 statement.
Note: Attendees who successfully attend Leadership College qualify for a $100 travel stipend via chapter statement credit, reducing total attendance cost to $199.
183rd General Convention Highlights
The Beta Spirit flowed through the streets of Atlanta during the 183rd General Convention in August 2022. It was a joyful reunion as more than 700 Betas and friends gathered once again in the name of brotherhood.
There, legislative delegates granted charters to Beta's two newest chapters, Beta Rho at Oregon and Epsilon Mu at George Mason; the Francis W. Shepardson Award was bestowed upon Bill Lowry, Kenyon '56; country music singer-songwriter Rivers Rutherford, Mississippi '89, accepted the Oxford Cup at the College Football Hall of Fame; 11 chapters received the coveted John Reily Knox Award; and more.